WNG Summer Soirée Networking Reception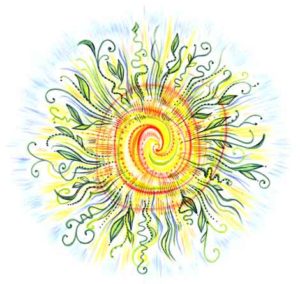 Wednesday, July 17, 2019
6:00 PM - 8:30 PM

Please join the Washington Network Group (WNG) when we convene our WNG Summer Soirée networking reception to celebrate the summer season with some great networking!
About this Event:
Come network with our WNG membership, including professionals and executives from all six WNG Roundtables: International, Government, Communications, Entrepreneur, Technology and Career Development, and both our Emerging Leaders and Women's Leadership Forums. Non-members are welcome to join us. Business casual. Complimentary hors d'oeuvres. Cash bar. Come join us!
Initial Registrants:
See initial registrants on our registration page (left side panel).
Our Digital Partner: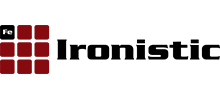 The WNG is very fortunate to have
Ironistic
as our digital services and website development partner.
Our Venue:
Please note that this event has been moved from James Hoban's Irish pub to Mission Dupont nearby. This is because James Hoban's has been sold and will close on July 13.
Mission Dupont
Loft Bar (upstairs)
1606 20th Street NW
Washington, D.C. 20009
Map location
Our venue is located at the Dupont Circle Metro station (exit north escalators). Street parking is available in the surrounding area.
Event Registration:

$15 WNG Members
$30 Non-Members
Join & Go:
$90: Join & Go (option for Non-Members; See details below*)
*Become a new/first-time WNG Member (annual dues are $90) and attend this particular event at no extra cost. Register below, and then submit your WNG membership application online.
Expired membership? Please pay/renew your dues online before registering here as a WNG Member. The Join & Go option is not available for WNG Members whose dues have expired.
Cancellation Policy:
WNG 48-Hour Cancellation Policy applies to this event.
Questions? Contact the WNG Office: 202-455-4504.