WNG Holiday Networking Reception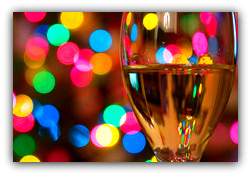 Tuesday, December 10, 2019
6:00 PM - 9:00 PM

Please join the Washington Network Group for our WNG Holiday Networking Reception.
This reception brings together WNG Members who participate in all six of our WNG Roundtables: International, Communications, Government, Technology, Entrepreneur and Career Development, as well as in our Emerging Leaders Forum and our Women's Leadership Forum. Non-members are welcome to register and attend.
Attire is Business Social and Festive. The event is 'cash bar' and includes complimentary hors d'oeuvres.
Our Venue: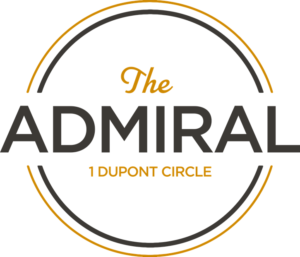 The Admiral
1 Dupont Circle NW
Washington, D.C. 20036
Our venue is located at the Dupont Circle Metro station (exit south escalators). Garage and some street parking are available in the surrounding area.
Event Registration:
Register Online Now: Click Here
Early-bird rates in effect through October 31.
$15 for WNG Members ($20 after October)
$30 for Non-Members ($40 after October)
Join & Go:
$90: Join & Go (option for Non-Members; See details below*)
*Become a new/first-time WNG Member (annual dues are $90) and attend this particular event at no extra cost. Register below, and then submit your WNG membership application online.
Expired membership? Please pay/renew your dues online before registering online as a WNG Member. The Join & Go option is not available for WNG Members whose dues have expired.
Cancellation Policy:
WNG 48-Hour Cancellation Policy applies to this event.
Questions? Contact the WNG Office: 202-455-4504.