WNG Career Development Roundtable :: Steering Committee Meeting
WNG Career Development Roundtable
Steering Committee Meeting
Tuesday, November 5, 2019
4:00 PM - 6:00 PM
Mission: The WNG Career Development Roundtable convenes special events relating to career and professional development; talent management, executive coaching and leadership development; and executive search and recruiting topics of interest to our Washington Network Group membership.
Agenda: This meeting will consider prospective programs and speakers for the year ahead.
Participation: You must be a current WNG Member to attend this meeting.
RSVP: Please RSVP to the WNG Office via email.
Questions: Contact the WNG Office
Our Meeting Venue: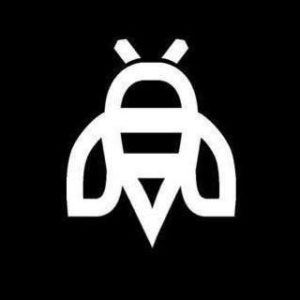 Industrious Ballston
4201 Wilson Boulevard, Third Floor
Arlington, Virginia 22203
Map location
Building Logistics: Enter the building from the corner of N Stuart and 9 Streets. Take the elevator to Floor 2 where a security guard will help you access Industrious on Floor 3. The entrance to garage parking is on N Stuart Street. Parking is paid hourly. Please park on Levels P3 and P4 and take the elevator to Floor 2. If traveling by Metro, Industrious is conveniently located one block from the Ballston-MU Metro station (Orange/Silver lines).
About Industrious:
Our Venue Partner - Industrious - is the largest premium co-working and flexible workplace company in the United States, with more than 85+ locations in 45 cities across the country. Industrious combines dedicated hospitality with stunning design to deliver a world-class office experience for companies of all sizes and stages of growth. Ideally located in Ballston Exchange, Industrious has everything you need in one place -­ furnished offices, premium coffee, daily breakfasts and other refreshments, unlimited printing and more. To explore workplace solutions with our partner, please contact Emma Haberman via email.