Communication and Marketing Strategies that Will Grow Your Business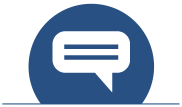 Wednesday, June 12, 2019
4:00 PM - 6:30 PM

New tech, shorter timelines, and rapidly changing tactics... It seems almost impossible to understand marketing and communications in the digital age, not to mention understanding public relations!
So, you're running your business, or leading a communications or marketing department, and you don't have time to do everything­... You're tempted to cut corners on your own marketing and PR, and you find yourself resorting to "doing what we always used to do"... Well, that's no way to grow your business!
Please join the WNG Communications Roundtable and WNG Entrepreneur Roundtable when we meet to discuss "Communication and Marketing Strategies that Will Grow Your Business." Come learn from our presenters how to cut through the noise to identify cutting-edge marketing and PR strategies that are actually easy to implement and will generate positive results. You'll leave this session ready to take immediate steps to expand your online reach, increase engagement, measure results, and raise awareness about your brand. This event includes a breakout session where you can explore ideas with our presenters to develop solutions for your business. Of course there will be plenty of networking both before and after our formal program.
Our Presenters: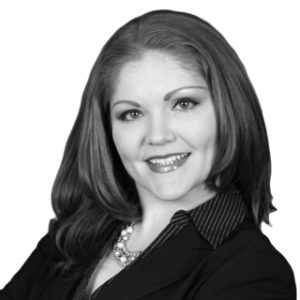 Colleen Jolly
and
Cameron Heffernan
are Senior Consultants with Mach Media, a DC-based, international, digital marketing and PR agency specializing in results-oriented outcomes. Combined they have more than 40 years of experience helping companies around the world identify their value proposition, refine their message, and win new business.
Agenda:
4:00 PM - Registration & Networking
4:20 PM - Program Begins: Presentations
5:45 PM - Breakout Sessions
6:15 PM - Program Ends & Continued Networking
6:30 PM - Adjourn
Who Should Attend:
This interactive session is designed for:
• Small/midsize business owners and C-level execs;
• Marketing and PR executives, department heads, and managers who need to demonstrate ROI;
• Anyone who wants to improve their marketing approach in a data-driven way.
Attire is business casual.
Event Partner: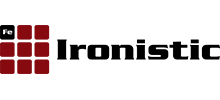 The WNG is fortunate to have
Ironistic
as our creative development and integrated digital marketing partner.
Our Venue:
1776 Crystal City
2231 Crystal Drive, Suite 1000
Arlington, Virginia 22202
Click here for location map
The WNG is very pleased to have 1776 Crystal City as our venue partner. Street parking in Crystal City is free after 4:00 PM; Garage parking is available in the building and surrounding area. The Crystal City Metro station is located two blocks from our venue.
Sponsor: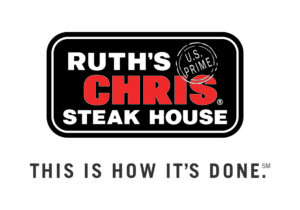 The WNG is pleased to include
Ruth's Chris Steak House
as a sponsor for this event. The restaurant is located just one floor above our event venue!
Event Registration:
CLICK HERE to REGISTER NOW

$20 WNG Members (early-bird rate)
$30 Non-Members (early-bird rate)
Early-bird rates in effect for a little while...
Join & Go:
$90: Join & Go (option for Non-Members; See details below*)
*Become a new/first-time WNG Member (annual dues are $90) and attend this particular event at no extra cost. Register below, and then submit your WNG membership application online.
Expired membership? Please pay/renew your dues online before registering here as a WNG Member. The Join & Go option is not available for WNG Members whose dues have expired.
Cancellation Policy:
WNG 48-Hour Cancellation Policy applies to this event.
Questions? Contact the WNG Office: 202-455-4504.