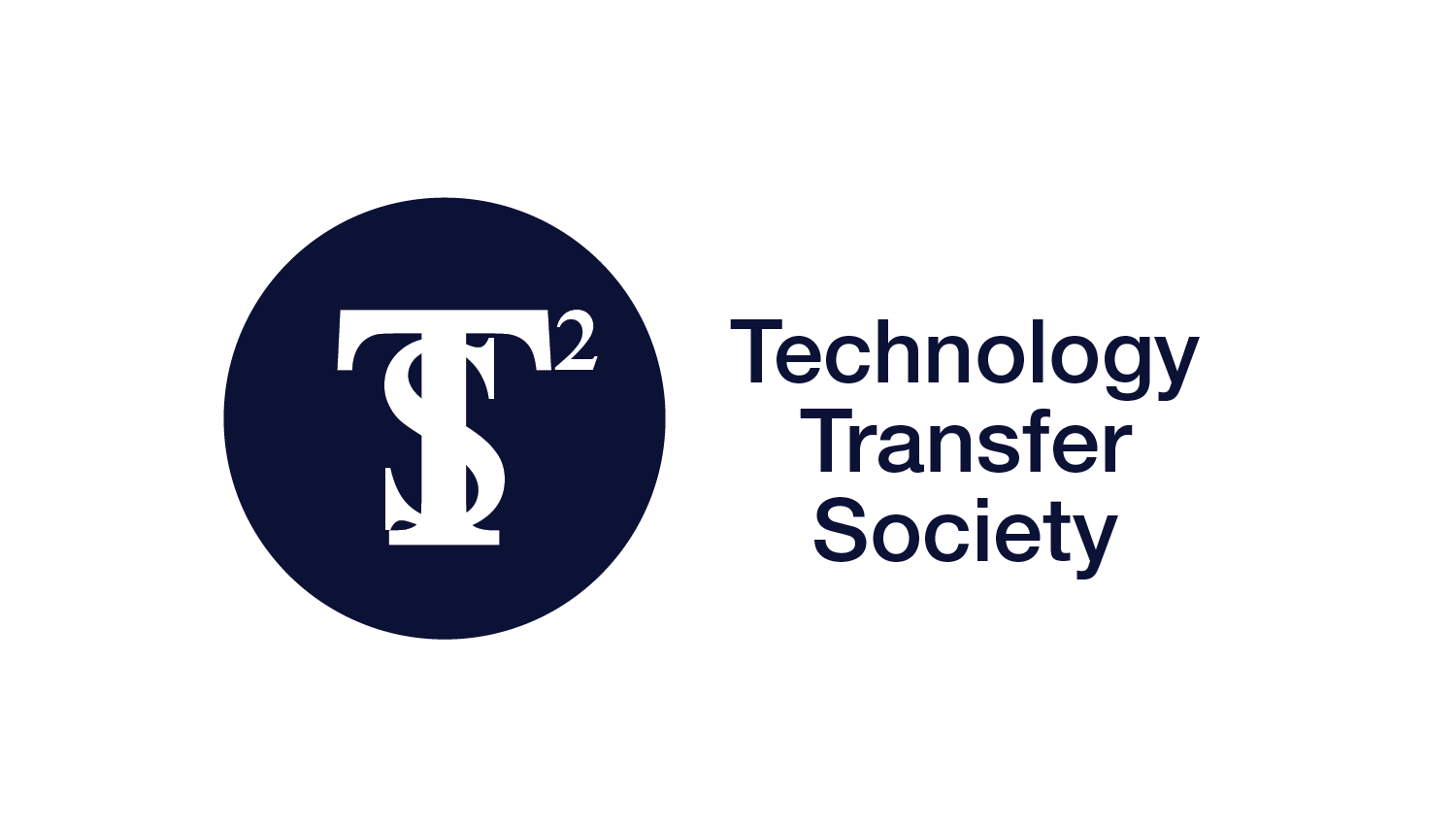 What Are Stakeholders Looking for from Innovation Programs?
Part of the Technology Transfer and Innovation Forum Series

Note:  Registrants will also receive information on remote attendance via Zoom prior to the date of event
What Are Stakeholders Looking for from Innovation Programs?
Jennifer Ozawa, M.S.
Center for Economic and Organizational Research
and Innovation Performance
Abstract:

"What are stakeholders looking for from innovation programs?" Jennifer Ozawa will explore why industry, academia, and government agencies are interested in innovation programs, and also why such programs have difficulty sustaining support from their stakeholders. She draws on data and analysis from the Utah Science, Technology, and Research Initiative, and presents the challenges USTAR leadership has faced in communicating its role and impact to legislators. USTAR, launched in 2006, is the State of Utah's signature program to expand the state's research capacity, advance technology commercialization, and catalyze "deep tech" startup activity. Jennifer compares the experience of USTAR with other innovation initiatives she has evaluated in states including Ohio, Tennessee, Georgia, Nebraska, and Connecticut. She closes with lessons learned and questions for the audience about the innovation programs with which they are familiar.
The Speaker:
Jennifer Ozawa, M.S., brings 20 years of experience leading projects for public and private sector clients working at the intersection of research, innovation, entrepreneurship, and economic development. She has a passion for helping clients improve their innovation outcomes through assessment, benchmarking, and best practices. Her research and consulting experience include her most recent role as Innovation Director at TEConomy Partners, where she expanded and diversified TEConomy Partners' project portfolio, and 16 years with SRI International's Center for Innovation Strategy and Policy. At SRI, Jennifer generated new business, managed and reported center financials, led and delivered projects in the technology transfer and innovation ecosystems practice areas, and supervised and mentored mid-level and early-career research analysts and researchers. She has a M.S. in Development Economics from the University of London and a B.A. in International Relations from the College of William & Mary.