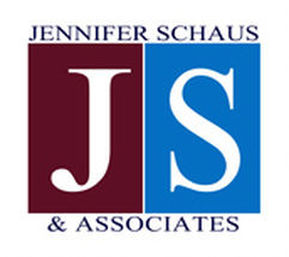 Strategies for Teaming and Sub-Contracting
Maryland PTAC presents:
"Strategies for Teaming and Sub-Contracting"
Learn to build your business success with Teaming and Sub-Contracting Strategies
About this Event
Teaming and sub-contracting is an integral part of business development for companies in the federal sector. This course will cover best practices for companies to become teaming partners and sub-contractors to increase their share of the federal business. Leveraging public data and government sites for teaming partners, competitive intel and contact information will be reviewed.
Additionally, Ms. Schaus will discuss common pitfalls related to teaming and how to structure sound agreements. You will walk away with actionable items to implement in your business plan.