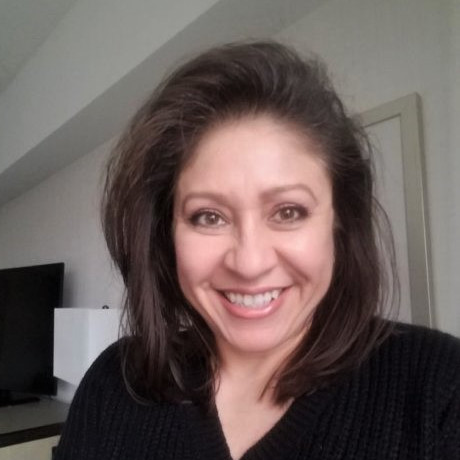 Networking with Purpose: 5 Steps to Upgrade Your Mindset and Create New Results
40Plus of Greater Washington presents:
"5 Steps to Upgrade your Mindset and Create New Results"
with Transformational Coach Lia Heisig
Join us for a 40Plus Thursday Evening Event. Connect with other professionals for a valuable after-work networking experience and career talk.
Are ingrained responses and habits of thought holding you back? As a Transformational Coach, Lia Heisig helps people achieve their goals by resetting attitudes, habits and patterns of their "survival mode."
Lia will cover the dynamics of behavioral, emotional, mental and spiritual (BEMS) patterns that negatively impact the human experience, and the steps to develop a superior mindset that supports a thriving attitude.

Hors d'oeuvres, wine, water and soda will be available during the networking portion of the evening beginning at 7:00 pm. The cost to attend this event is $10.
Please use the event link to register:
www.40plus-dc.org

About the Speaker
Lia Heisig is a Transformational Coach and founder of BEMS Reset, a telecoaching program for people who struggle with emotional addiction. She has a passion for guiding and motivating people that struggle with a behavioral, emotional, mental or spiritual aspect of their lives.
Her coaching is designed to retrain the brain to create a paradigm shift that yields greater results in relationships, finances, career/vocation, health and self-fulfillment.
Lia is a retired U.S. Army Counterintelligence Agent. Retirement was the catalyst to become a socially conscious entrepreneur. She will share her story of addiction, recovery and emotional freedom that has allowed her to help hundreds of men and women reclaim their power, so they can shift from surviving to thriving again.
==========================================
Doors open at 7:00 pm for networking, and the program starts at 7:30 pm. 40Plus is located at:
1627 K Street NW, 3rd floor
Washington, D.C.