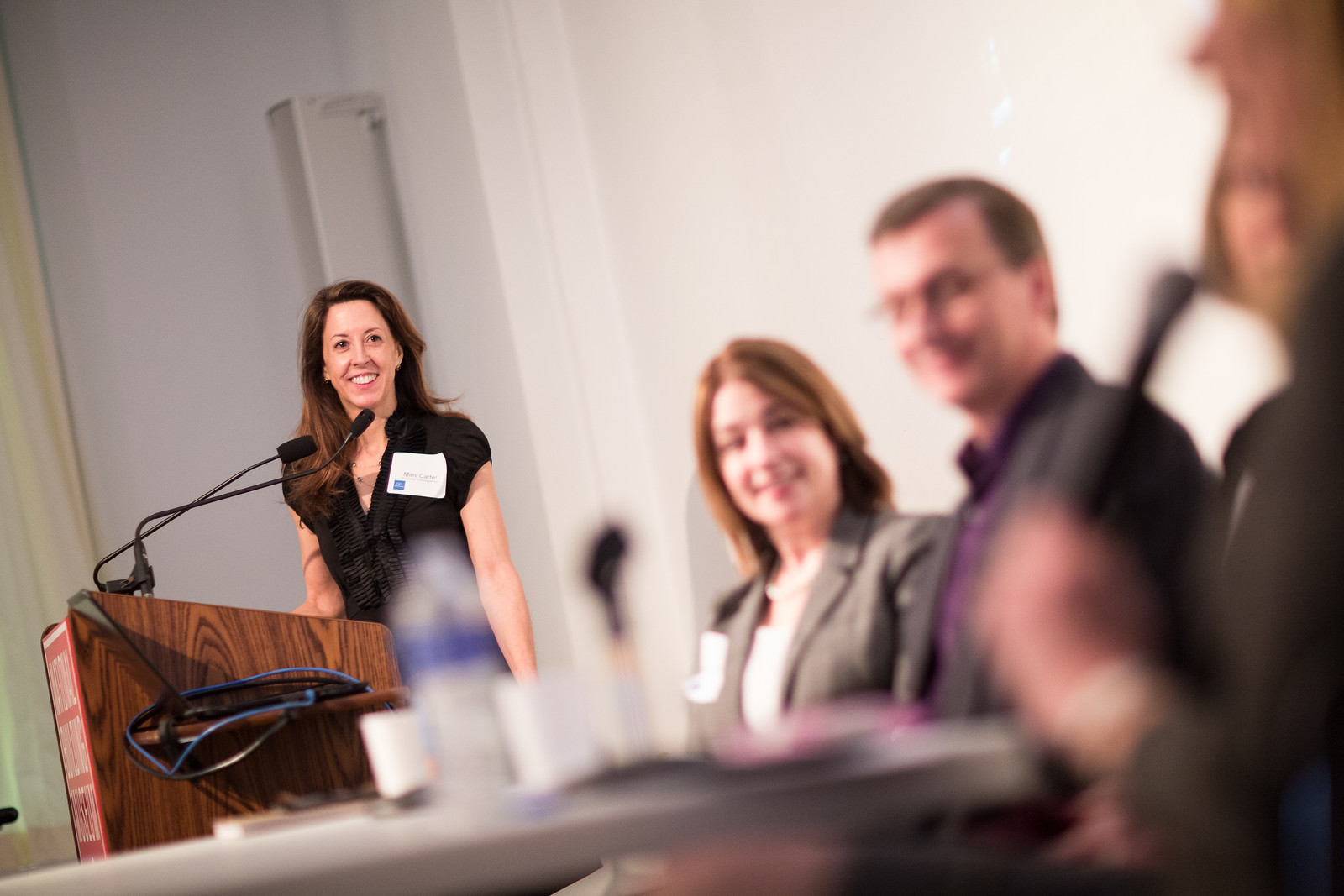 DC Communicators: How to Make Your CEO Famous – Activate Influencers in Your Own Company & Make it Work!
DC Communicators presents...
"How to Make Your CEO Famous - Activate Influencers in Your Own Company & Make it Work!"
Are you tasked with growing your brand's reputation? Getting more media placements and engagement on your blog? Because People relate to People, not brands, using influencers to carry your organizational message is critical to success. And when that influencer has a good title, like CEO, influencer marketing can generate significant impact.
Overview of Session
This DC Communicators networking event will focus on how internal influencers can positively impact a campaign for their organization and drive ROI. Despite contrary belief, influencers don't have to be famous and can be found within your own company. With the right social media presence and training, an executive colleague can be THE influencer that will give your campaign the exposure it needs. Authentic, informative and meaningful, executives speak with an authority that engages your target audience.
By the end of this session, participants will be able to:
Give a face to your brand, & turn CEO social panic into social power
Turn a CEO and other executive members into influencers for their organization.
Empower your leadership team to see the value of their social presence and using it for good
Create an outline of a campaign that focuses on connections and experiences vs. transactions
About DC Communicators
DC Communicators is a network of communications and marketing professionals in the Washington, DC, metro area who are interested in emerging trends in earned, paid and digital media. Founded by Mimi Carter in 2013, the group meets quarterly at the National Building Museum to network and discuss such trends. Topics for previous events have included fundraising for museums, content marketing, crisis communications, and best practices for social media and the law.
Previous speakers have included:
Jonah Langenbeck, AVP of Marketing and Communications, National WWII Museum
Loic Tallon, Senior Mobile Manager, Metropolitan Museum of Art
Stephanie Pereira, Kickstarter, Arts & Culture Lead
Eleanor Goldhar, fomer CMO, Guggenheim Museum
Lauren Lawson-Zilai, Senior Director of Public Relations and National Spokesperson for Goodwill Industries International
Dr. Timothy Coombs, PHD and Professor of Crisis Communications at Texas A &M University
Jeanne G. Hamrick, APR, Senior Manager, Media Relations at the American Red Cross and more!
For more information: Click here.
Hourly Schedule
8:30am - 9:00am networking and light breakfast

-

9:00am - 10:00am panelist discussion.