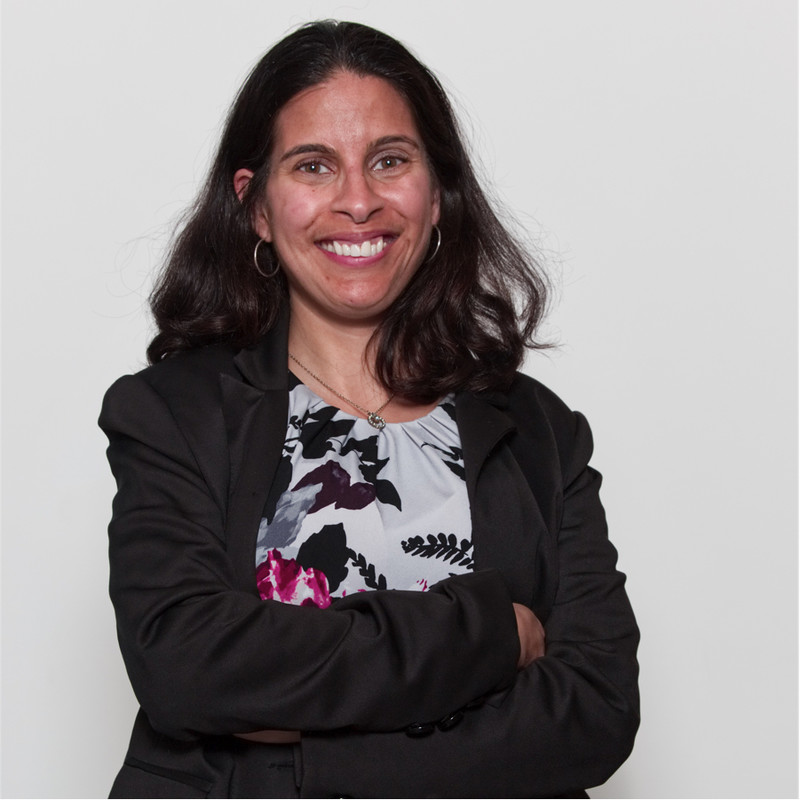 Employment Law and the Job Search
40Plus of Greater Washington presents:
"Employment Law and the Job Search with Benita Talati, J.D."
Federal laws impact all stages of the job search -- from researching to crafting resumes and cover letters, to the interview and hiring. 
In this environment it is important to know your rights and protections.
Benita Talati, a lawyer with experience in employment cases, will go over the important provisions of employment laws including:
> Equal Employment Opportunity 
>Age Discrimination in Employment
>Pregnancy Discrimination
>Americans with Disabilities 
>Family and Medical Leave 
Age discrimination is a concern for mid-career professionals.This talk will address the ins and outs of age discrimination by employers -- how to identify it and what to do about it.
People in mid-career are often facing the demands of the "sandwich generation," being a caregiver for an aging parent as well as for children. That makes the Family Medical Leave Act an important protection. The talk will cover who qualifies for leave under the law, and how to document an application.
The Americans with Disabilities Act also has important protections that job seekers may not be aware of.
About the Speaker
Benita Talati is an attorney with a background in personal injury, mass tort and employment law. She has spent the past few years working in the E-discovery field as a contract attorney, analyzing documents to determine responsiveness to discovery requests in litigation.
Prior to working as a contract attorney, she was a Senior Paralegal for a solo practitioner. She handled all aspects of auto injury and other personal injury cases up to trial. She has negotiated several settlements including some six figure settlements.
A graduate of Western Michigan University Cooley Law School, she was an Associate Editor of The Journal of Practical and Clinical Law.  She volunteers as a pro bono attorney for the D.C. Bar's immigration and general advice clinics. She has also assisted immigrants at a citizenship and naturalization clinic.
She is a patient advocate for patients living with rare diseases and chronic pain, and created the Facebook page Inspirations for Pain to provide inspiration and hope for people living in pain – be it physical or emotional.
 ==========================================

Please plan to join us after the meeting for networking. Admission is free.  Many of us carry our conversations to lunch nearby.
Attire is business casual.
Doors open at 9:45 am for networking and the program starts at 10 am at our location:
 
1627 K St NW, 3rd fl.

Washington, DC