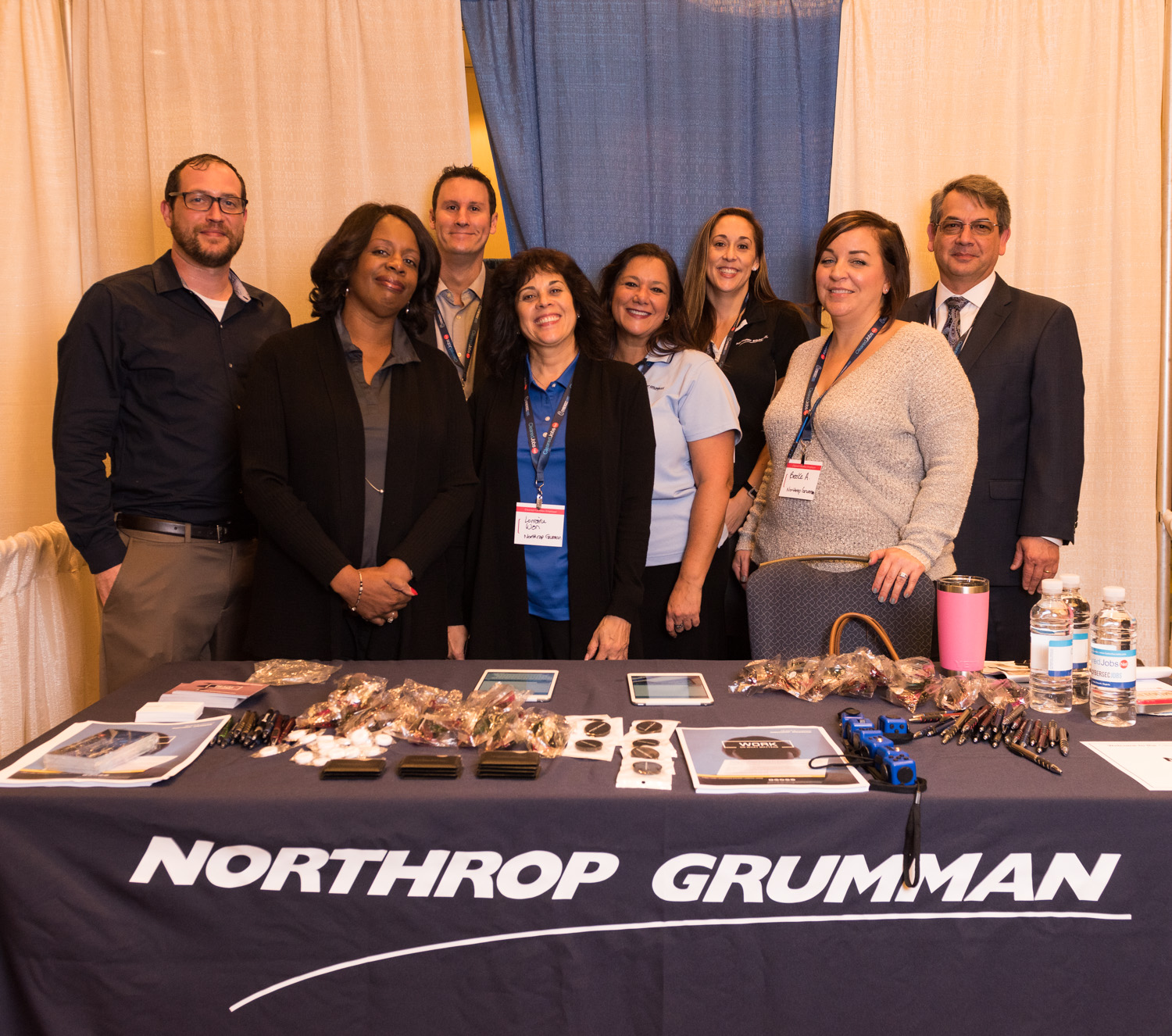 CI or FS Poly-Only Cleared Job Fair
ClearedJobs.Net presents:
"CI or FS Poly-Only Cleared Job Fair"
Security cleared professionals with a CI or FS polygraph please join us at the Poly-Only Cleared Job Fair Thursday, March 7, from 2pm - 6pm at the DoubleTree BWI.
Our cleared facilities employers include Altamira, Chesapeake IT Consulting, Edwards Performance Solutions, FEDDATA, Integrity Technology Consultants, Leidos, Mission Essential, Northrop Grumman, Perspecta, Red Arch Solutions, SAIC, Secure Technologies Group, USCYBERCOM, and more!
Opportunities for Linguists, Intel Analysts, Cloud, Electronic Warfare, Logisticians, Escorts, Test Engineers, Cyber Security, Contracts, Database Management, Software Engineers, Network Operations, Systems Engineers, Help Desk, Program and Project Managers, Software Developers, System Administrators, Geoint, Database Administrators, Graphic Designers, Financial Management, Administrative, Physical Security, Technical Writing and more.
Free professional Resume Reviews with Air Force veteran Patra Frame. For more info and to pre-register visit https://clearedjobs.net/job-fair/fair/92.
This event is for professionals with polygraph only please.