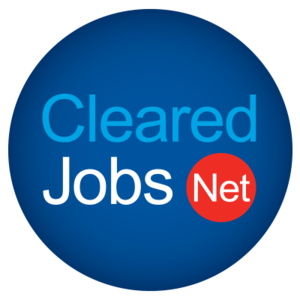 All Clearances Cleared Job Fair (Westin Tysons Corner)
ClearedJobs.Net presents:
"All Clearances Cleared Job Fair | Westin Tysons Corner, May 2"
Security cleared professionals please join us at the All Clearances Cleared Job Fair Thursday, May 2, from 2pm - 6pm at the Westin Tysons Corner.
Our cleared facilities employers include Belcan Government Services, CenturyLink, DynCorp International, Enterprise Resource Performance, Exostrategies, EY, FEDDATA, Hexagon US Federal, Leidos, Mission Essential, OBXtek and more!
Opportunities for Linguists, Intel Analysts, Cloud, Electronic Warfare, Logisticians, Test Engineers, Cyber Security, Contracts, Database Management, Software Engineers, Network Operations, Systems Engineers, Help Desk, Program and Project Managers, Software Developers, System Administrators, Geoint, Database Administrators, Financial Management, Administrative, Physical Security, Technical Writing and more.
Free professional Resume Reviews with Air Force veteran Patra Frame.
For more info and to pre-register visit https://clearedjobs.net/job-fair/fair/94/.
This event is for individuals with an active or current security clearance.