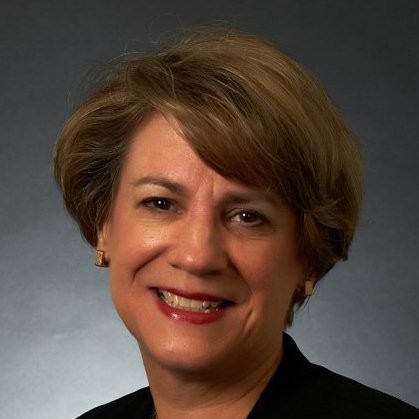 A Marketing Plan for Job Seekers
40Plus of Greater Washington presents:
"A Marketing Plan for Job Seekers"
Businesses conduct extensive research and analysis to identify their product's competitive advantage in the market place and who is likely to buy it. A job search should follow the same process.
As a job seeker, it is critical to identify:
• What is your unique value proposition that will add value to an employer and solver their business problems?
• Which potential employers will "Buy You" or put another way, need your skills.
• Of those identified companies, which are are a good fit for you in terms of organizational culture, geographic location and size?